To access COVID-19 testing, call 0800 VIRUS 19. For up-to-date information on COVID-19: Click Here
Physical Health
Physical Health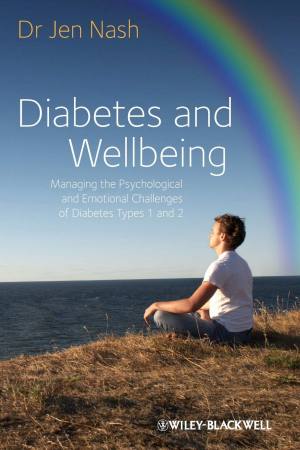 Jen Nash
This book presents a range of effective psychological principles proven to positively impact the emotional wellbeing of individuals with Type 1 and 2 diabetes.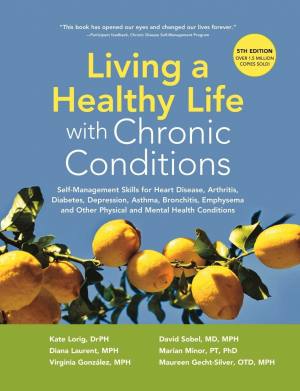 Kate Lorig, Diana Laurent, Virgina Gonzalez, David Sobel, Marion Minor, Maureen Gecht-Silver
This book encourages readers to develop individual approaches to setting goals, making decisions, and finding resources and support so that they are able to do the things they want and need.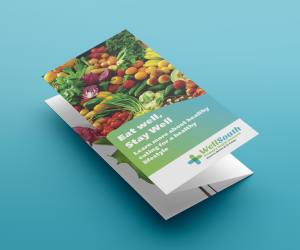 WellSouth's Low-Cost Food & Transport maps were developed as an online resource showing affordable (free or lower cost) food and transport options available for communities in our Southern Region.