To access COVID-19 testing, call 0800 VIRUS 19. For up-to-date information on COVID-19: Click Here
Books on Prescription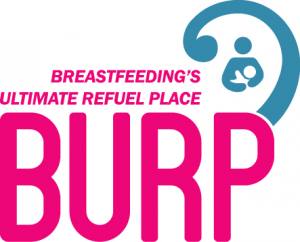 BURP – Breastfeeding's Ultimate Refuel Place
Free iPhone and android app developed by WellSouth Primary Health Network and the Southern District Health Board:
Mobile: Access a map full of breastfeeding and child friendly locations in your pocket. Anywhere. Anytime.
Local: Find the closest cafes, parks and public areas and see their facilities throughout Southland and Otago.
Interactive: Read and submit reviews and share your experiences and feedback with other BURP users.