To access COVID-19 testing, call 0800 VIRUS 19. For up-to-date information on COVID-19: Click Here
About Us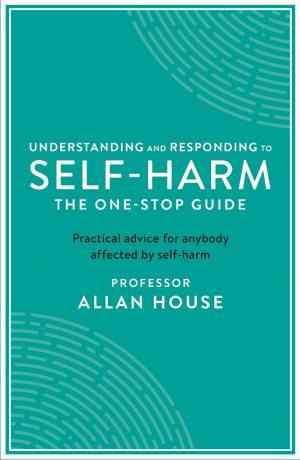 Understanding and Responding to Self- Harm: The one stop guide
Allan House
Many of us have self-harmed, and even more will know someone who has. But few of us may understand why, or know what to do to help ourselves, friends or family in similar situations. It can be a very isolating experience.
Understanding and Responding to Self-Harm aims to fill this gap, providing practical information and support for anyone who has an experience of self-harm.
Showing the various forms self-harm can take, the book explores the reasons behind it, and offers advice on self-management, support to others, and what services are available. Full of clear, thoughtful advice for those who may be thinking of harming themselves, or have already done so, as well as guidance for families and friends on helpful strategies and responses - and ones to avoid - this book uses evidence from research and direct experience to provide an essential resource.